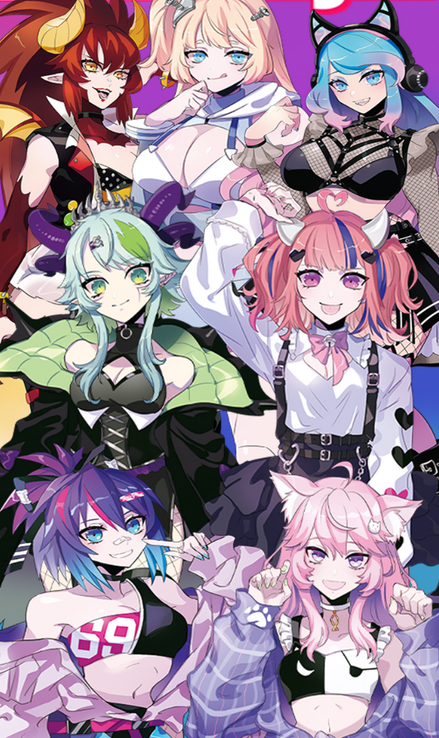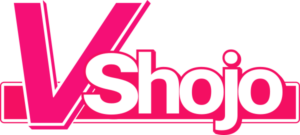 VShojo is a talent-first VTuber company, dedicated to the growth and success of its members.
Founded by fans of VTuber culture, they aim to create and foster content that pushes the boundaries of VTubing and talent freedom, while maintaining deep respect for the people and companies that helped pave the way.

Crunchyroll is an American website and international online community focused on video streaming East Asian media including anime, manga, drama, and more.
Founded in 2006, Crunchyroll's distribution channel and partnership program delivers content to over five million online community members worldwide.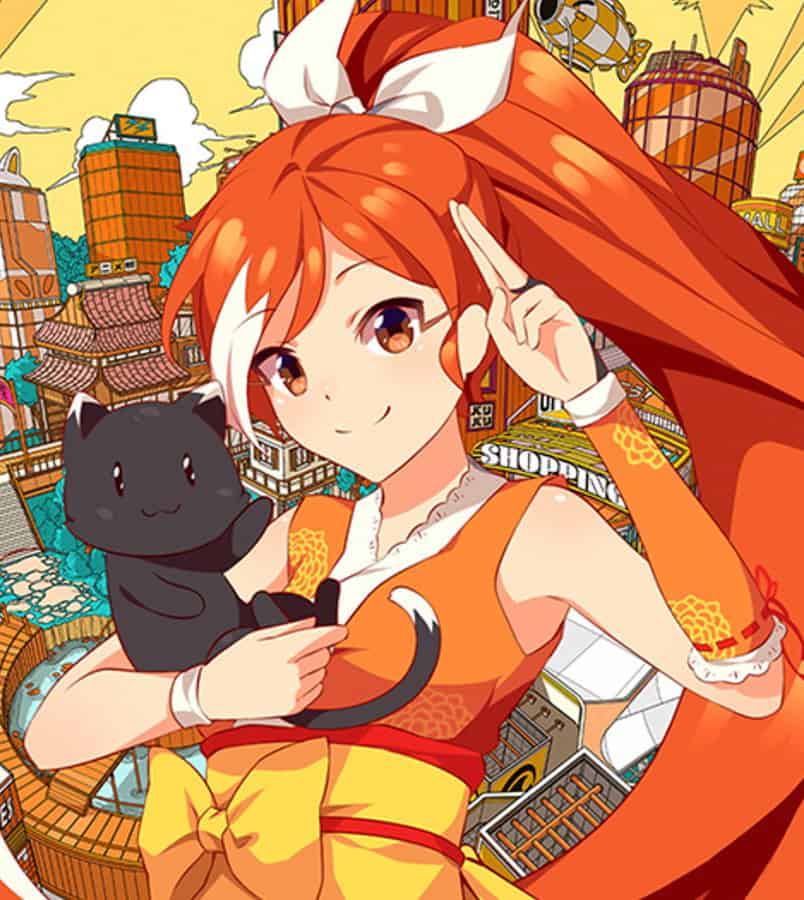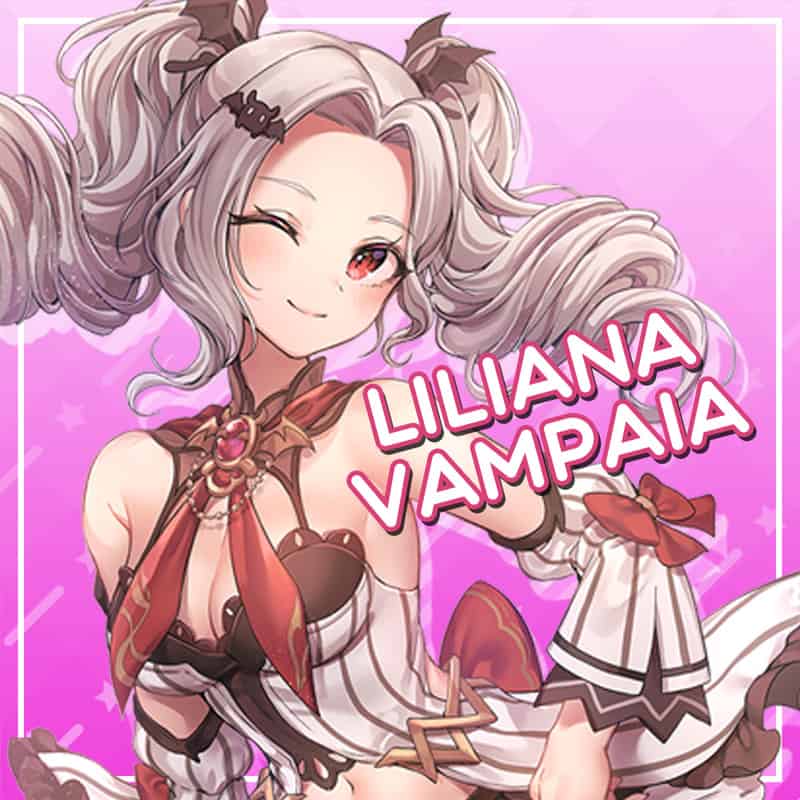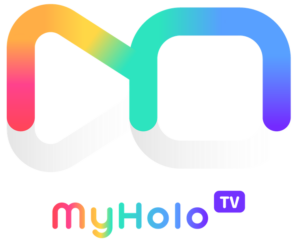 MyHolo TV is a VTuber agency from Malaysia. Their goal is to connect the worldwide community with Japan's Anime & VTuber culture.

Iron Vertex is a group of instructors officially endorsed by Live2D Inc. to develop and promote standardized techniques in the industry.
Iron Vertex offers cost-effective, scalable, low maintenance Live2D solutions to virtual performers and social media marketing projects for both indie and enterprise customers.

Recent clients: Yostar (Arknights & Azur Lane), VShojo, Porter Robinson, Air Asia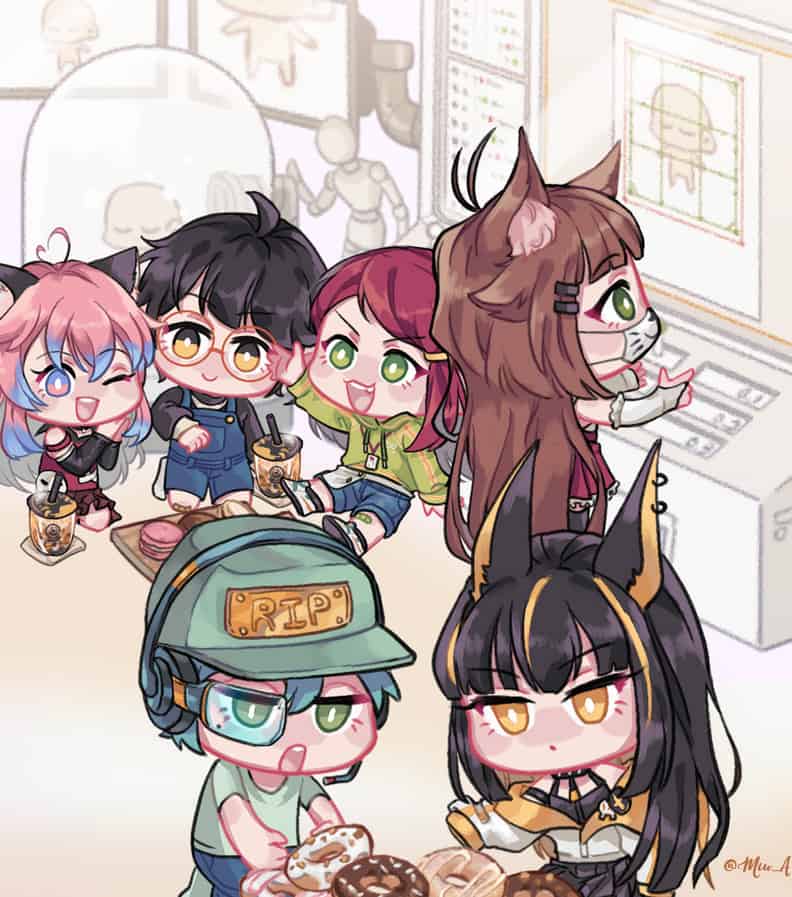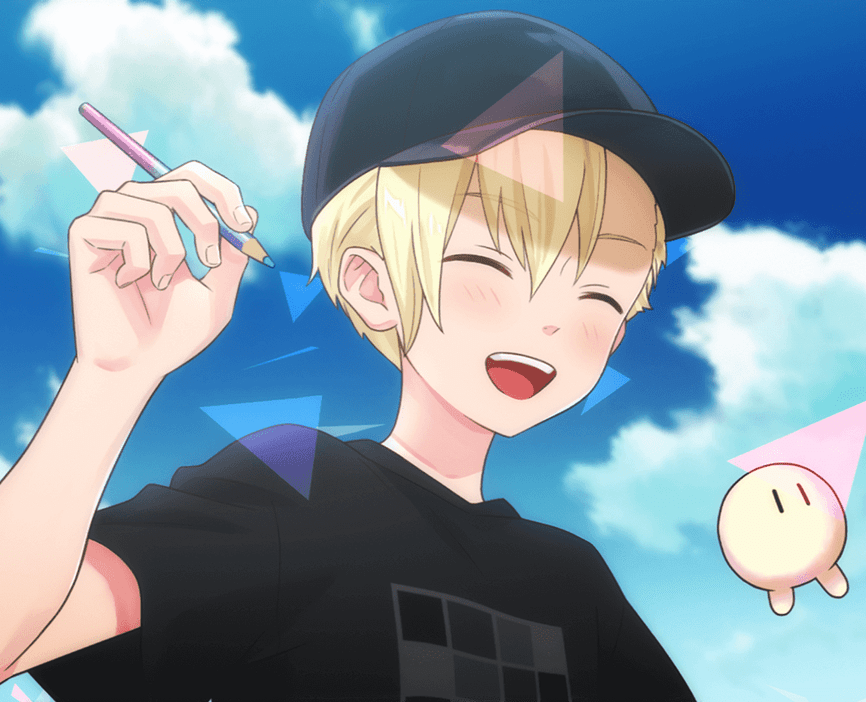 Live2D Co., Ltd. has been aiming for technologies used all over the world since 2006, and technologies that will remain in 100 years, developing the video technology "Live2D".
"Draw as you want, move as you want to move"
While sharing such dreams with creators, Live2D will continue to take a new dimension.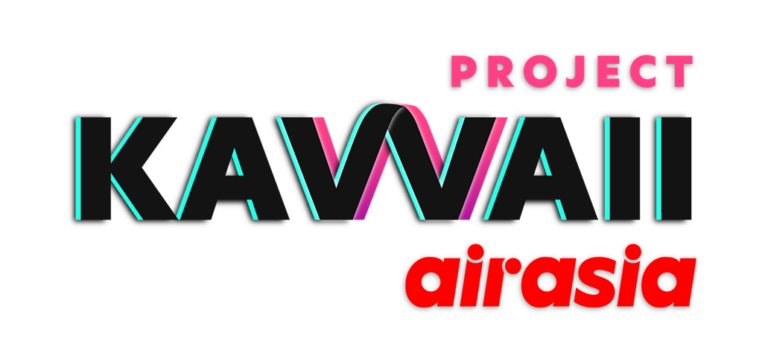 airasia created "Project Kavvaii" as a platform to showcase talents and empower the growing VTuber community across Southeast Asia.
This program aims to provide upcoming talents with all the resources they need to become the best VTubers of the region and stellar virtual idols.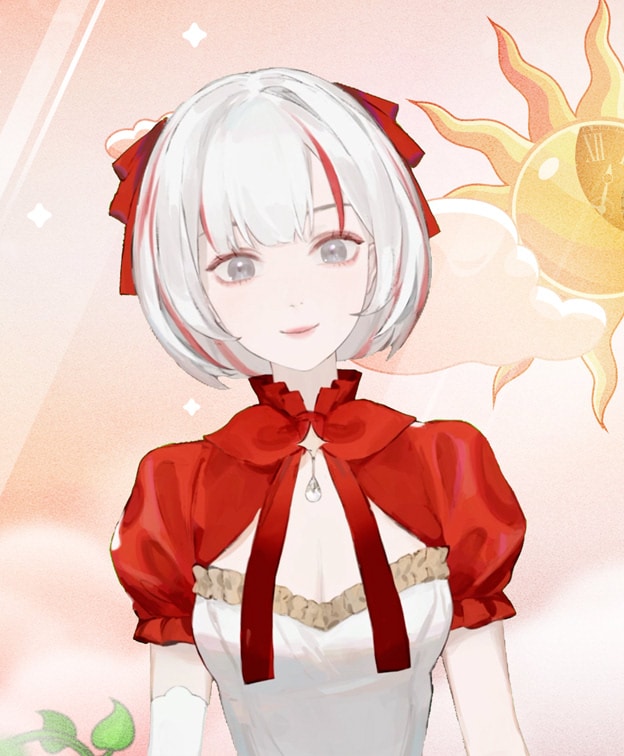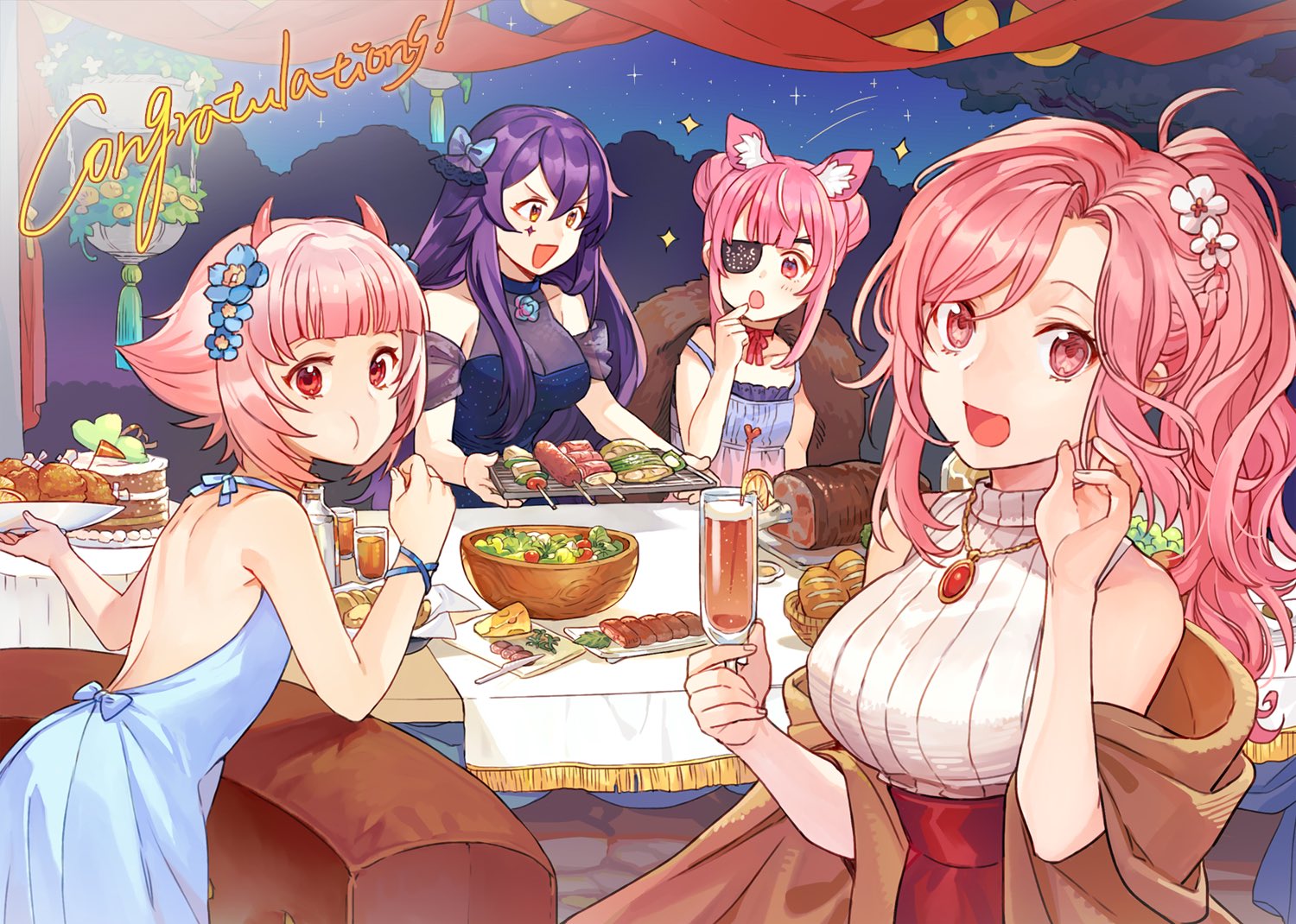 Tsunderia is a US-based Virtual Entertainment Agency that specializes in the production and development of VTubers.
Their mission is to produce quality entertainment by supporting virtual talents through the use of AR and VR technology.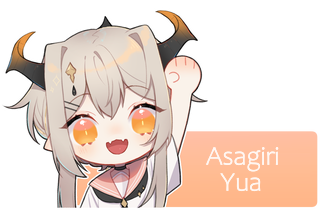 Asagiri Yua is an independent VTuber who primarily focuses on streaming on Twitch. She also does freelance Live2D and animation work.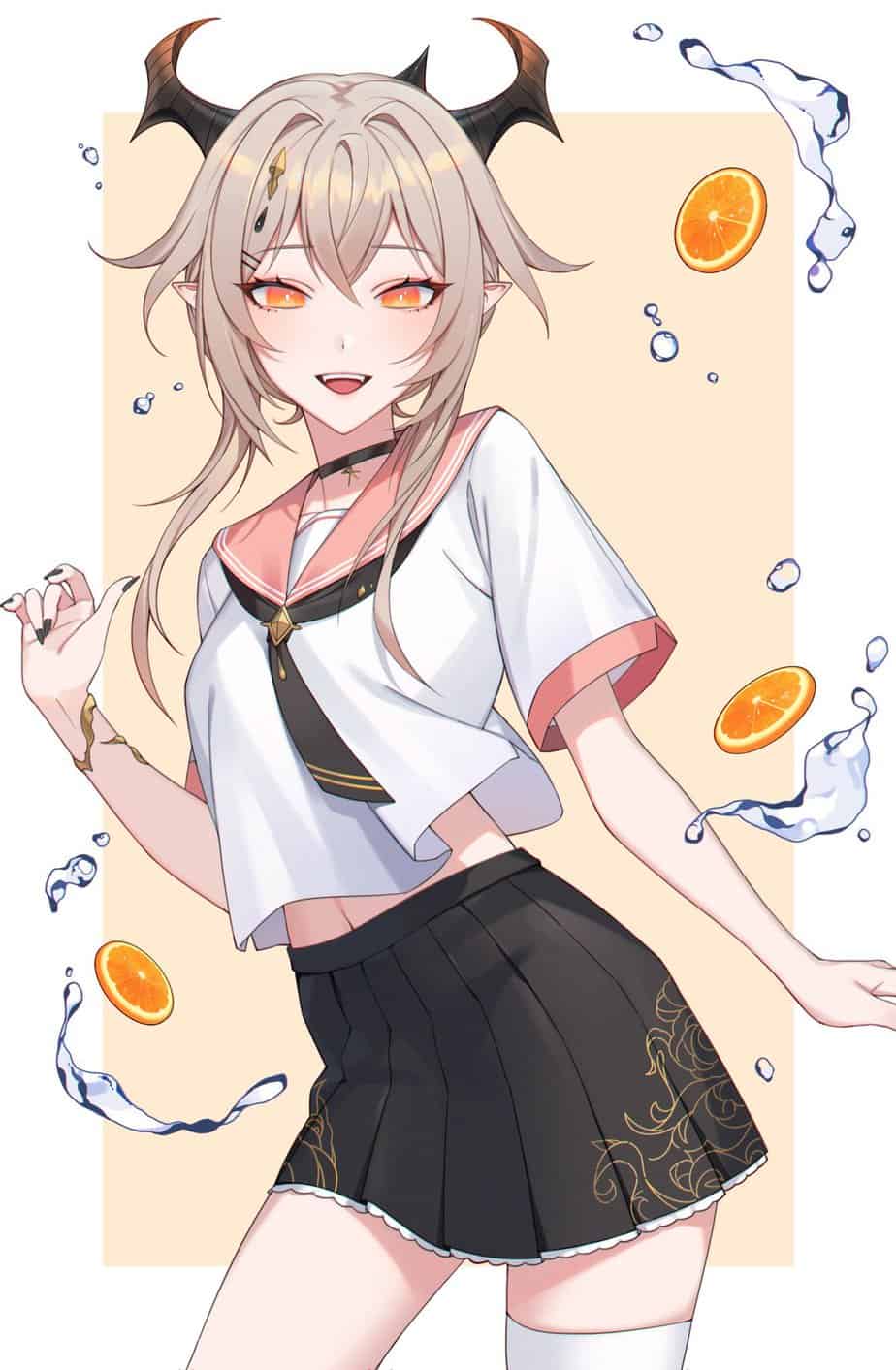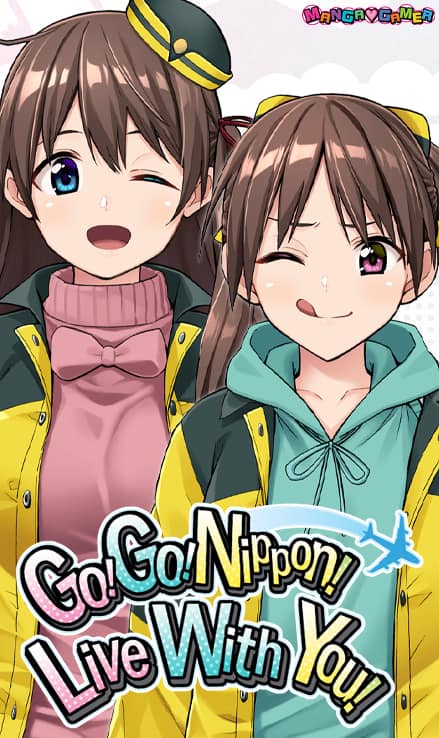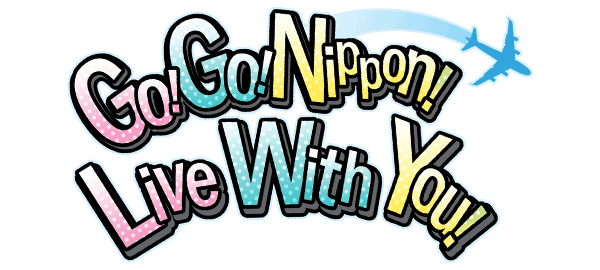 Akira and Makoto Misaki, sibling tour guides and heroines from the hit visual novel Go! Go! Nippon!, are now VTubers!

The pair can often be seen together on their YouTube channel, Go! Go! Nippon! Live With You, streaming a game or visual novel, singing their hearts out at karaoke, sharing stories or Japan-related facts, and giving their fans a virtual tour around Japan!

Let's Go! Go!