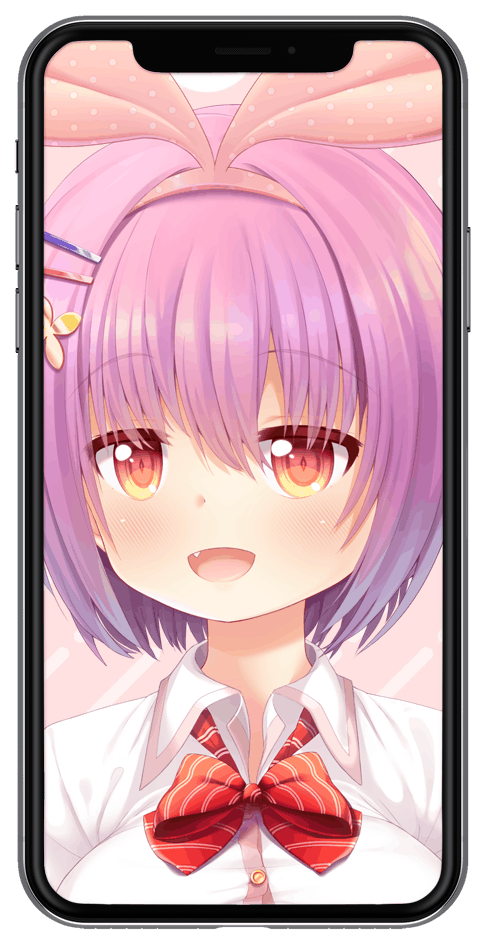 VTube Studio is an app for Virtual YouTubers that makes it easy and fun to bring your own Live2D models to life.
VTube Studio is in active development with many features planned for this year and beyond, all available for a non-recurring one-time payment.
Some of the newer features are: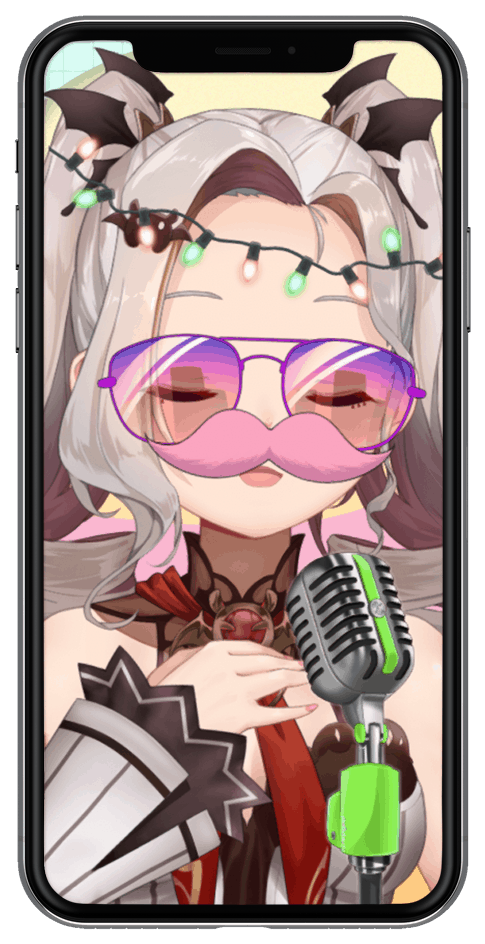 Got a cool pair or sunglasses you want your model to wear? Easy! Just import and attach props directly to your Live2D model. This supports images, animations and even highly-customizable Live2D props with their own tracking and hotkeys.
2. Hand- and Gesture-Tracking
Have collabs with your friends! VTube Studio makes it possible to invite your Steam-friends to collab-sessions and have their models/items appear directly in your VTS.
4. Powerful Plugin System
The versatile VTube Studio API allows developers to make and distribute their own plugins.
Want to trigger animations/expressions with Twitch donations and redeems? Or use a game controller to control your model? It's all possible now.
VTube Studio is available for iOS (iPhone/iPad), Android and Steam (PC/Mac). VTube Studio supports face tracking via webcam (using OpenSeeFace) or by using a connected iPhone/Android device as face tracker.
On iOS, you need a device with FaceID or the Apple A12 (or newer) chip.
On Android, you need a phone that supports Google ARCore.
Need help with VTube Studio? Join our active Discord Community and follow VTube Studio on Twitter!
But before asking questions, please check out the FAQ on Discord and make sure your question isn't already answered in the official documentation.
If you want to know more about new and upcoming features, you can also check out the changelog.