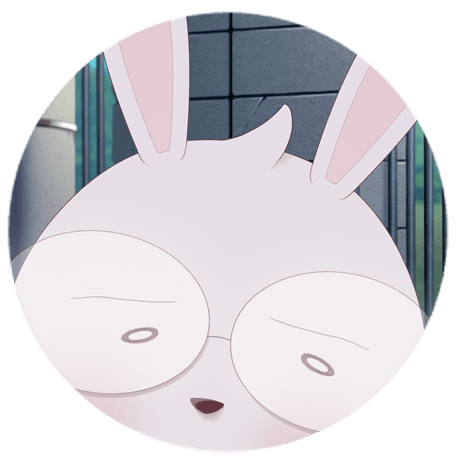 I'm a software developer and artist based in Germany. I develop and maintain VTube Studio. There is currently nobody else working directly on it. I also like to draw and make Live2D models.
The best place to reach me is Discord (denchi#4254) or mail (
[email protected]
) for formal business inquiries.