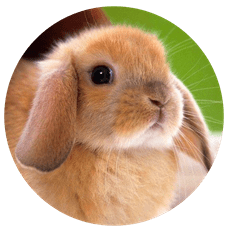 I design, develop, maintain and manage VTube Studio. There is currently nobody else working directly on it. I also like to draw and make Live2D models.
The best place to reach me is Discord (denchi#4254) or mail (denchi@denchisoft.com) for formal business inquiries.
I will reply to every mail, but I do not currently work on VTube Studio full-time, so I apologize if there's a delay in my responses.